Learn All About Our SEO Link Building Agency!
OutreachGirls is a one-stop solution for all your link building needs. We are experts in crafting successful search engine optimisation strategies and delivering high-quality backlinks services. We take pride in building long-term relationships with our global clientele, and we have deep ties in the community to find lucrative and safe opportunities for your business's growth. With over 12 years of offering link-building and SEO solutions to brands all over the globe, we are experienced in dealing with all kinds of niches.
Why OutreachGirls Stands Out
Experience the difference our dynamic and result-driven strategies can make.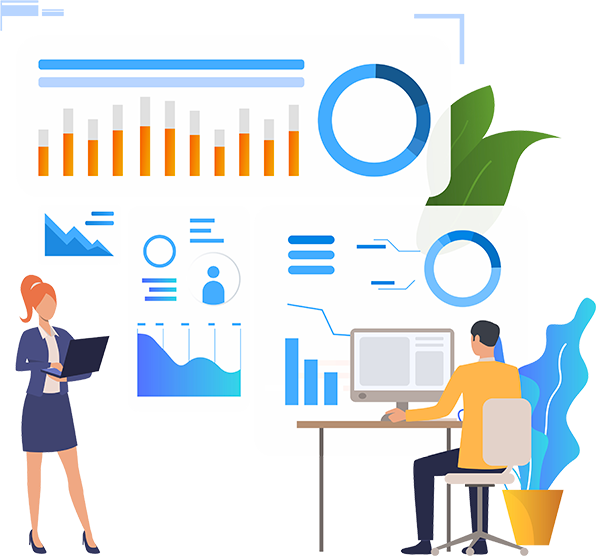 Creativity At Its Finest
We at OutreachGirls have the sharpest and the most creative minds working for you around the clock. Our ideas are unique, ingenious, and they are guaranteed to provide you with a competitive advantage.
Real Results
We get results. Our experts are highly-experienced individuals who are proficient in dealing with all sorts of businesses, so no matter your niche, we get you the results you need. Brand visibility and business growth are just the tip of the iceberg.
Proficient in SEO
We implement the latest and the greatest SEO link building techniques to ensure that your site is as optimised as it can be when we're done with it. Our SEO team is composed of seasoned individuals who have worked on all kinds of sites.
100% Transparency
Our link-building agency offers complete transparency and accountability. We provide detailed white-label reports to show you the difference we make. Furthermore, our excellent customer service offers 24/7 support to ensure convenience. We promise high-quality work and timely delivery.
Hear It From Our Clients!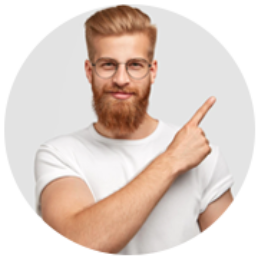 OutreachGirls is the best growth solution. I hired their local citation services to get my business listed, and I was amazed by the level of detail they went to. They even got rid of all the duplicate citations, which I didn't even know about. Ever since then, my customer reach has improved like never before!